by Tania Arpa, Filipino Freethinkers
Thanks to the Department of Tourism's new campaign, people all over the world now know how much fun everything is in the Philippines. But beyond the wonderful marine life, historical sites, food and parades, our country has also become a shining beacon of freethinking and secularism. What better way of looking back at our struggle for reason, freedom and secularism than through a viral Internet meme?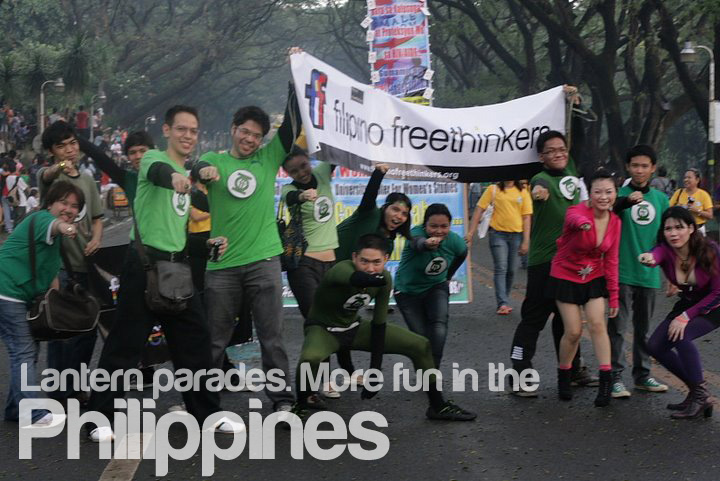 Read more here.
The following two tabs change content below.
Mulat Pinoy-Kabataan News Network shares credible information about population and development issues that are relevant to young people.
Latest posts by MP-KNN team (see all)